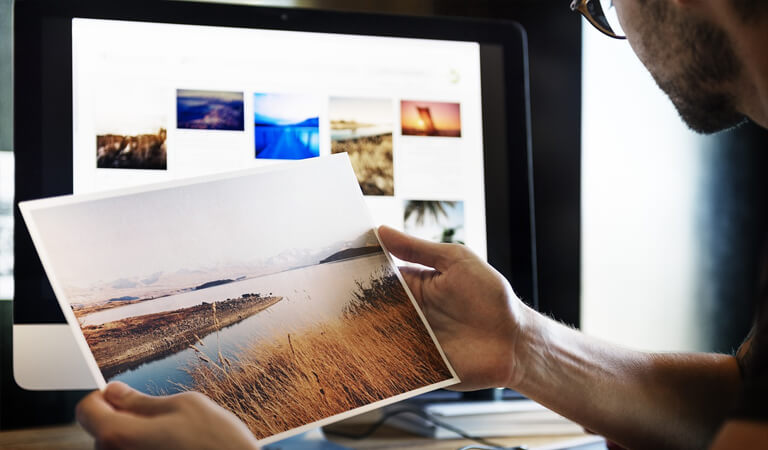 Our Vision
Help and support to all community layers.
Risk Awareness of mines and war remnants.
Demining and removing the unexploded war remnants and ordnance.
Psycho support for children .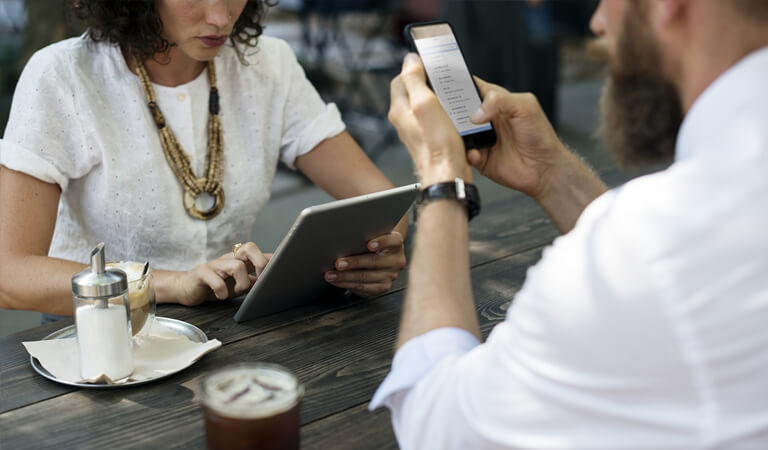 Our Mission
Our role is to help all layers of Syrian people and have them aware of mines risk and to work in demining and rehabilitation.
We are looking forward to a clean country (Syria) and with no mines or war remnants.
To provide good life to injured people by war remnants.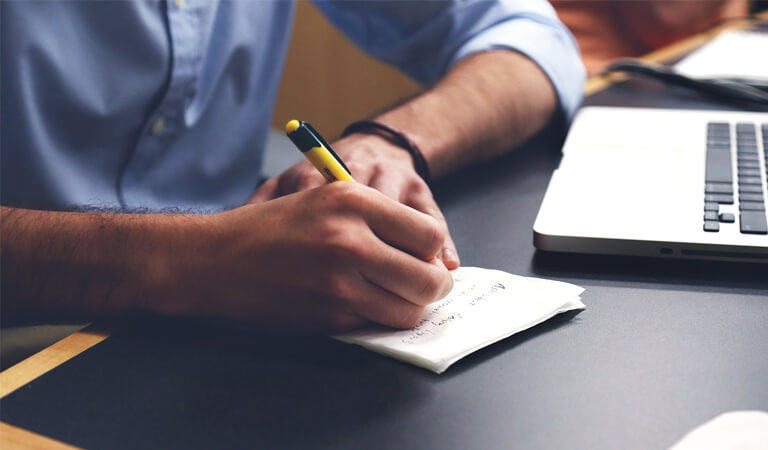 Our values
Integrity, responsibility, creativity and development.
No discrimination.
Neutrality, transparency and neatness.
We offer awareness sessions for all age groups
We provide psychosocial support to children through various activities, including awareness sessions and distribution of school supplies
We distribute various school supplies for school children such as stationery, hats and school bags
When you see a
mine

or

unexploded ordnance

The words you have to say to your self when you find mines or unexploded ordnance do not touch, go away and tell the specialists
Our Target
We, as a NAS organization, target all age groups, especially children, through mine and unexploded ordnance awareness sessions because they are the most affected age group.
320
Awareness hours Per Month
News
You can see the latest news about our work and all the news about us
Contact Us
Address
REYHANLI HATAY / Turkey